The KeKokua Charity Committee meets four times a year to decide on new charities to donate to. Members present charities they are strongly passionate about and then vote on the recipient. The charities nominated represent an issue that committee members have personal ties to, have family members that have been helped through these efforts, or just a mission that they feel strongly about. The Foundation invites the selected charity to Destination Wealth Management for a presentation about their organization and how they help serve the community. After the presentation, the KeKokua Foundation surprises the charity with a check donation.
2017 Recipients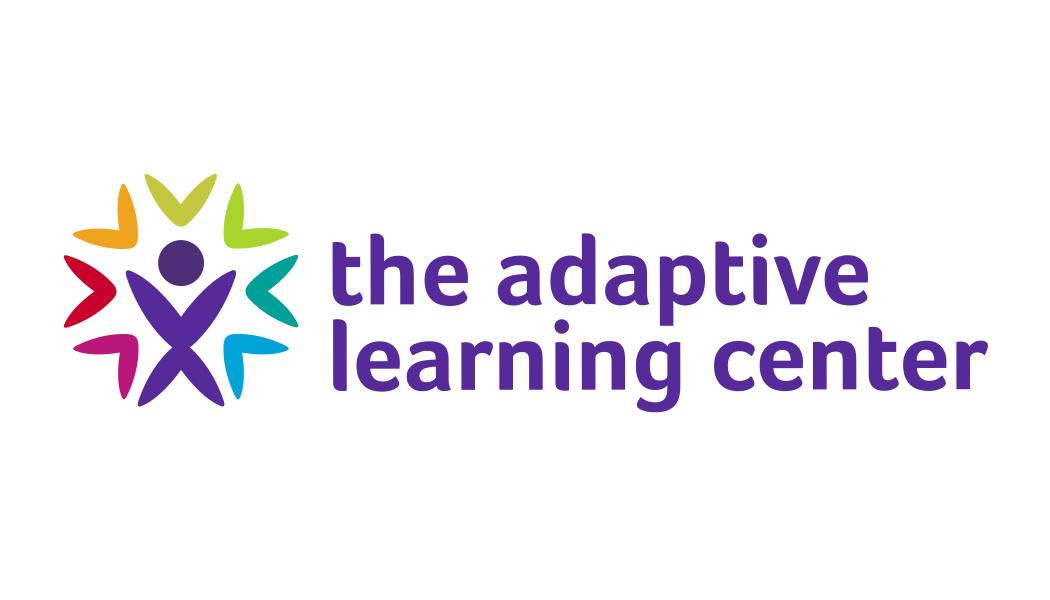 The Adaptive Learning Center (ALC), was founded in 1988, is an independent living program that has a day/educational component as well as vocational and medical support services with much focus on the development of social relationships. The close proximity of our clients to one another creates a strong sense of community. ALC is a nonprofit organization committed to facilitating grown and achievement, through continuous education and support, in the lives of adults challenged with Autism Spectrum Disports and neurodevelopmental disabilities, and Pervasive Developmental Disorder-Not Otherwise Specified (PDD-NOS).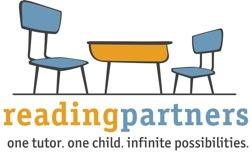 Reading Partners mobilizes communities to provide students with the proven, individualized reading support they need to read at grade level by fourth grade.

Founded in 2000 by a Bronx history teacher, DonorsChoose.org has raised $574,753,392 for America's classrooms. Teachers come to DonorsChoose.org to request the materials and experiences they need most for their classrooms, and donors give to the projects that inspire them. To date, 2,808,428 people and partners have funded 974,568 projects on the site, reaching 24,150,232 students and making DonorsChoose.org the leading platform for supporting U.S. public schools. DonorsChoose.org is the only crowdfunding platform that vets each request, delivers materials directly to schools, and captures the impact of every funded project with photos, thank yous, and a cost report showing how each dollar was spent. In 2014, DonorsChoose.org made the top 10 of Fast Company's list of the World's Most Innovative Companies, the first time a charity has received such recognition.